I wrote a couple of books for creative people and small business owners. If you've enjoyed reading my blog, you'll love these books too.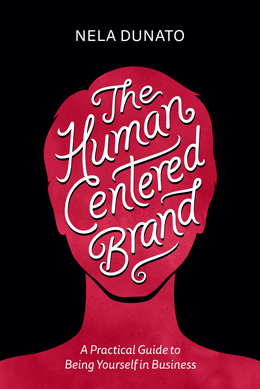 The most comprehensive branding book for service based businesses and creatives that helps you grow meaningful relationships with your clients and your audience.
Also available with ready-made brand style guide templates and video instructions.
---
This richly illustrated book guides readers through the 10 keys to resolving the most common creative blocks faced by those who want to enrich their life by creating art. Through numerous examples, tips, and journaling questions it encourages readers to come up with their own solutions and take steps towards developing a regular creative habit.
I started writing this book in 2020, and I'm currently looking for a publisher.
---
Be A Creative Powerhouse – FREE ebook
Are you an "idea person", but rarely get anything done? Or are your idea muscles a bit rusty and you could use some help on how to get more of them? Read this guidebook to learn how to get more brilliant ideas, how to keep & organize your ideas and how to turn those ideas into reality!